EFFICENT KITTING & PACKING
Sometimes workers need to interrupt their functions to physically check paper instructions lists, which will cause major time losses in manufacturing production lines.
When setting up kits or packs, the workers might occasionally mix-up parts and pieces, therefore making costly errors.
Production lines might be consistently affected by the same errors, without knowing how to fix them. Do you wish you could prove without doubt that all manufactured products were sent error-free?
KIT-AR's Kitting & Packing product, can help you solve all these pain points that are affecting your company!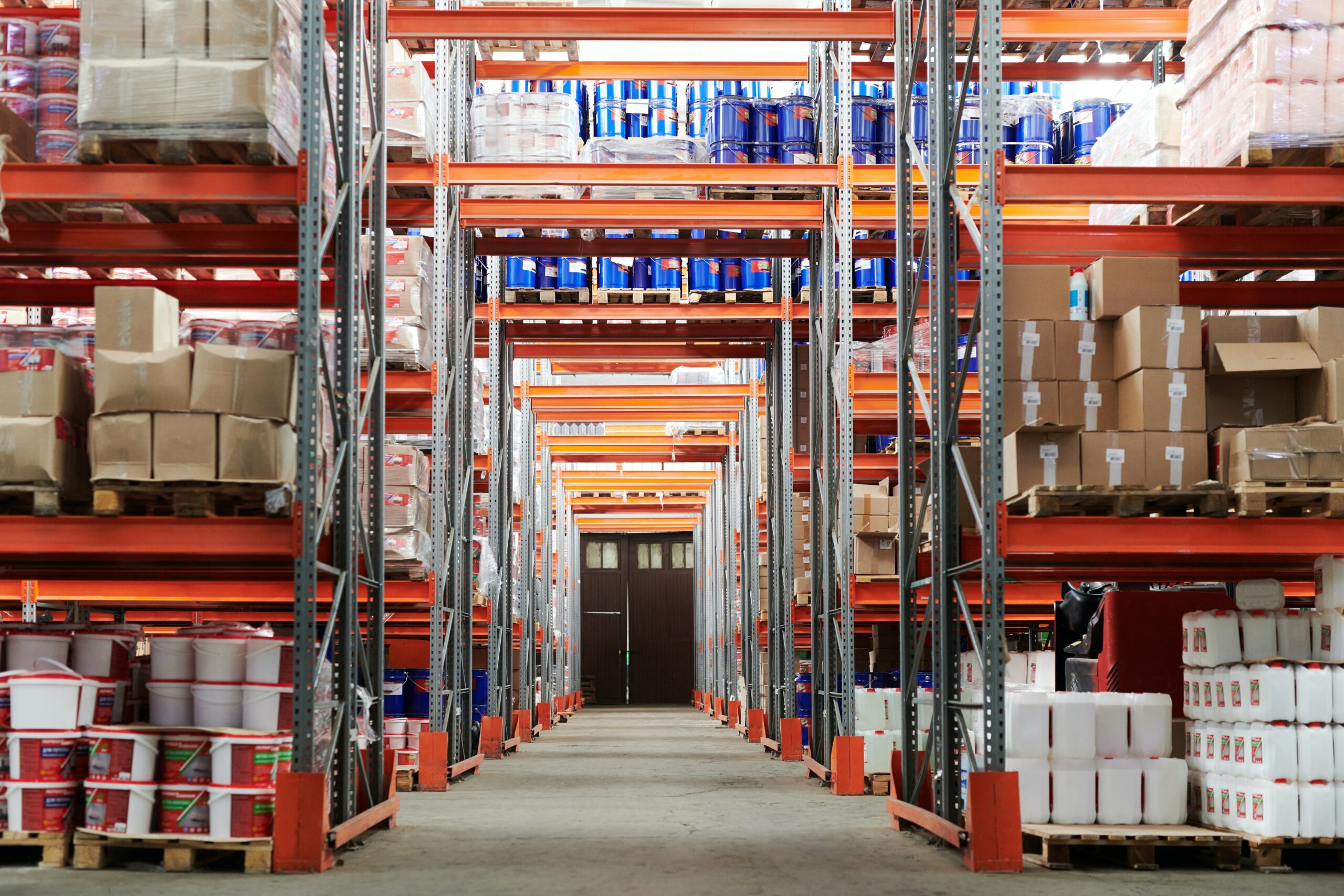 SHOPFLOOR PROCEDURES FULLY DIGITAL
Easily solve workers doubts and reduce errors, when packing up parts or creating kits. With on demand instructions, your shopfloor procedures can now be fully digital!
Go back and trace where errors occurred in production lines
Prove without a doubt that all manufactured products were sent error-free
Quickly produce evidence to guarantee total quality assurance
Identify continuous improvement opportunities on the shopfloor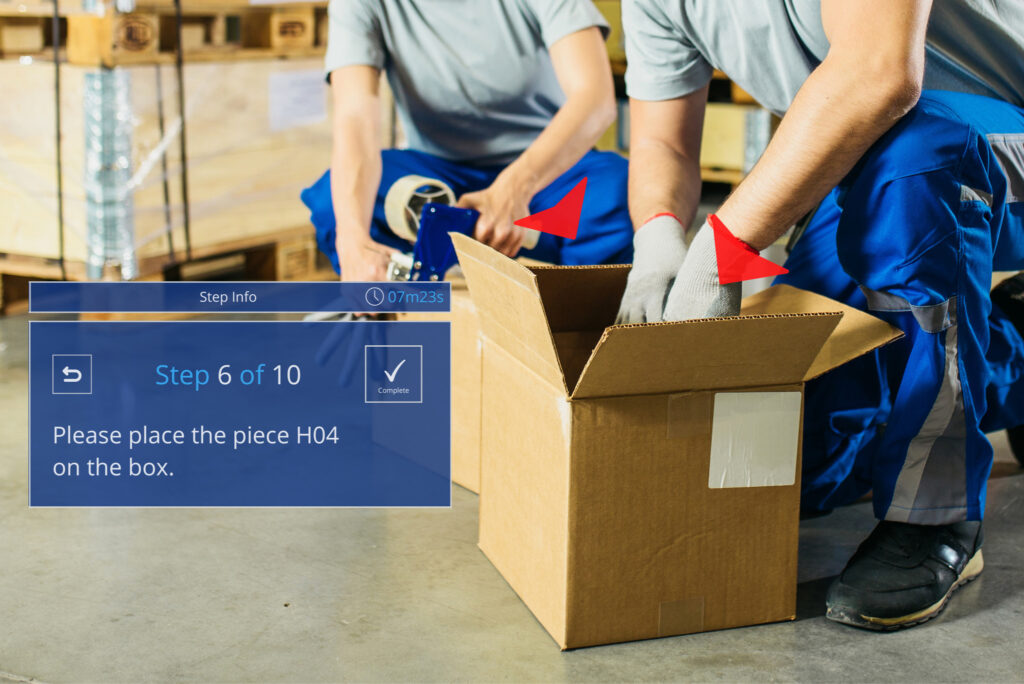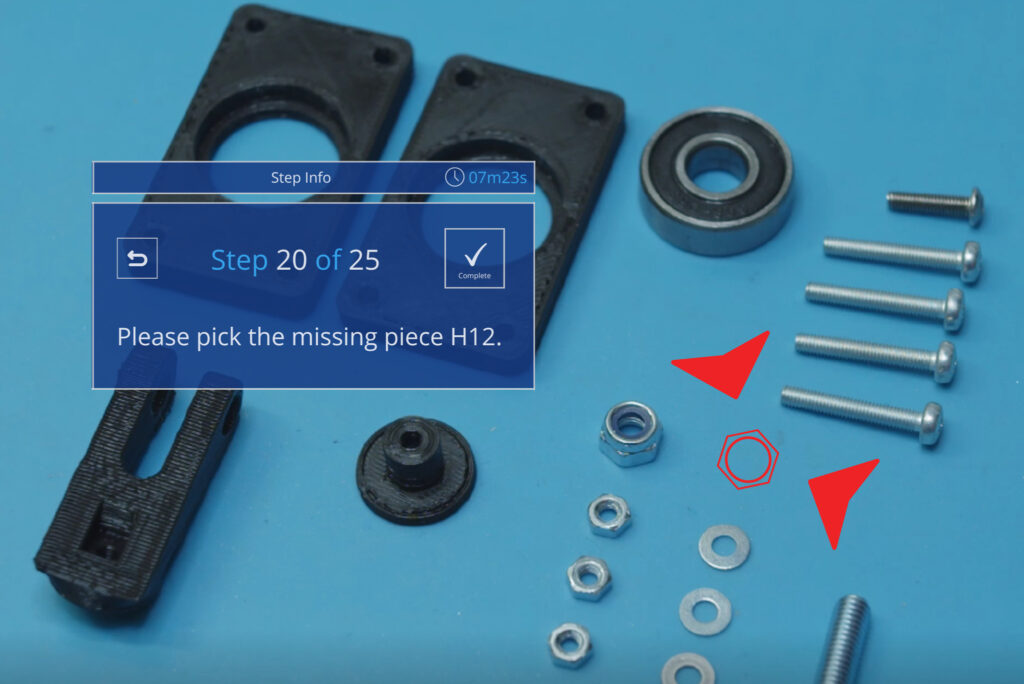 CONTINUOUS IMPROVEMENT IN MANUFACTURING
Guarantee total quality assurance on your manufacturing shopfloor, with KIT-AR's Kitting & Packing product:
Establish and digitalize standard process
Photo evidence capture
Ensure quality traceability
Ability to resume previously pauses jobs
Monitor process data
Register error types and bottlenecks with insight and live reporting
Record and flag error(s) (from pre-defined classification list) at the point of occurrence
Record partially completed host stillages as 'On-Hold' requiring rework