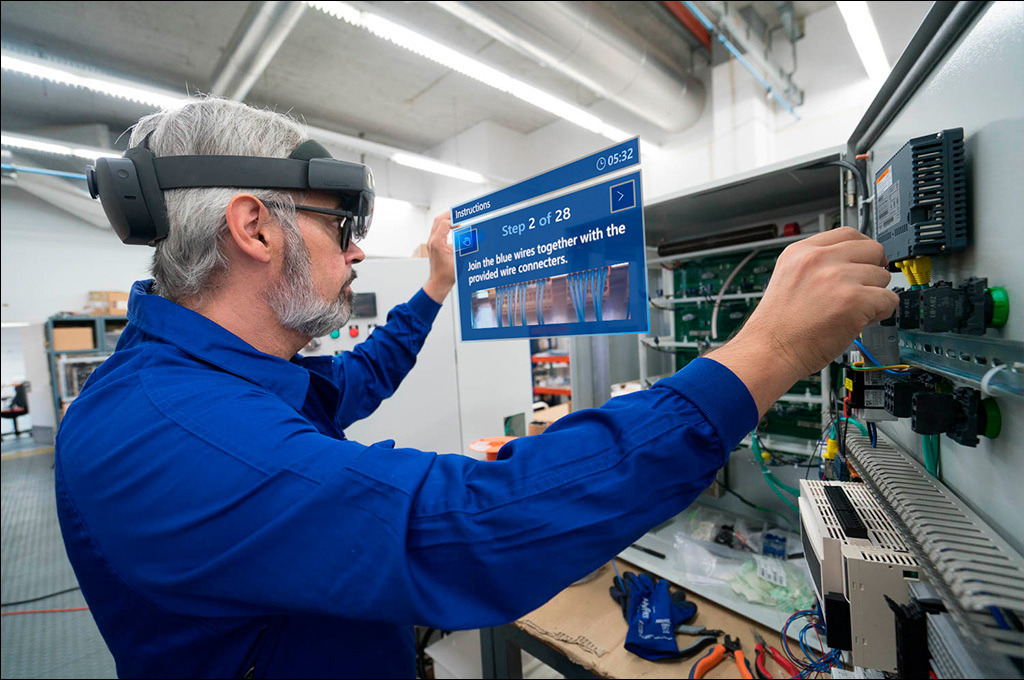 "Where you have people involved, mistakes are often made wherever they are. Here they quickly enable people to solve tasks. It's supercharging of employees."
In the month of May, KIT-AR was featured in a Gemini's article to tell you all about how we started and grew from a research project to our present stage.
Discover the article here!
While you're at it, take a look at our News page for more insights on KIT-AR!