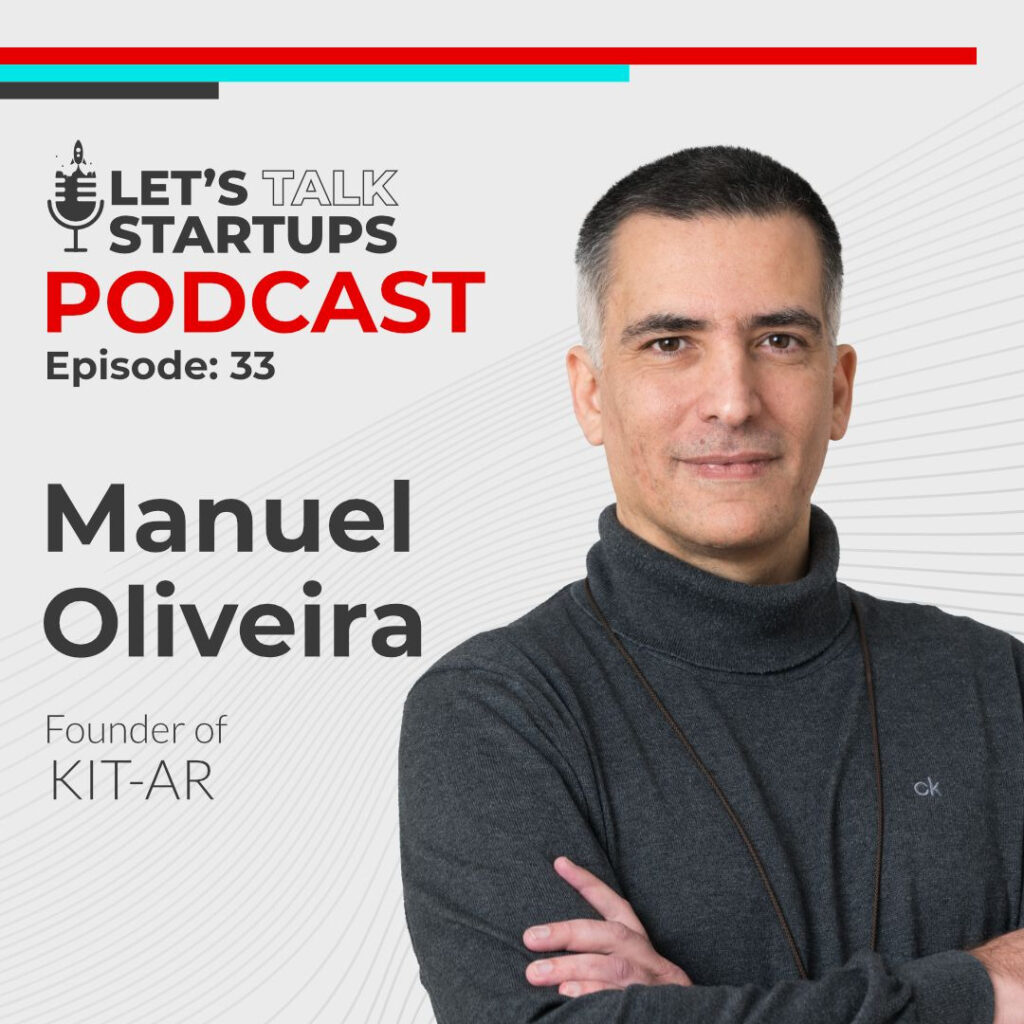 KIT-AR's CEO and co-founder, Manuel Oliveira, had the incredible opportunity to be a guest on the Let's Talk Startups Podcast. He explained how KIT-AR is dedicated to bringing Augmented Reality (AR) into manufacturing, while also digging into how we identify needs and engage in the target market.
Find out more on KIT-AR's journey here: #33: When business takes off: landing the next big thing – Let's Talk Startups | Podcast on Spotify
While you're at it, take a look at our News page for more insights on KIT-AR!