REDUCE YOUR CoPQ
Costs of Poor Quality (CoPQ) in manufacturing plants can go up to 40%, according to the World Manufacturing Forum;
Direct CoPQ include prevention, inspection, auditing, rework, repairing, design changes, additional inventory, downgrading, sales returns and SLA penalties;
Indirect CoPQ refer to logistics costs for returns, repair costs after warranty period, dissatisfaction shared by word of mouth and brand reputation losses.
Therefore, KIT-AR can help you reduce your manufacturing CoPQ: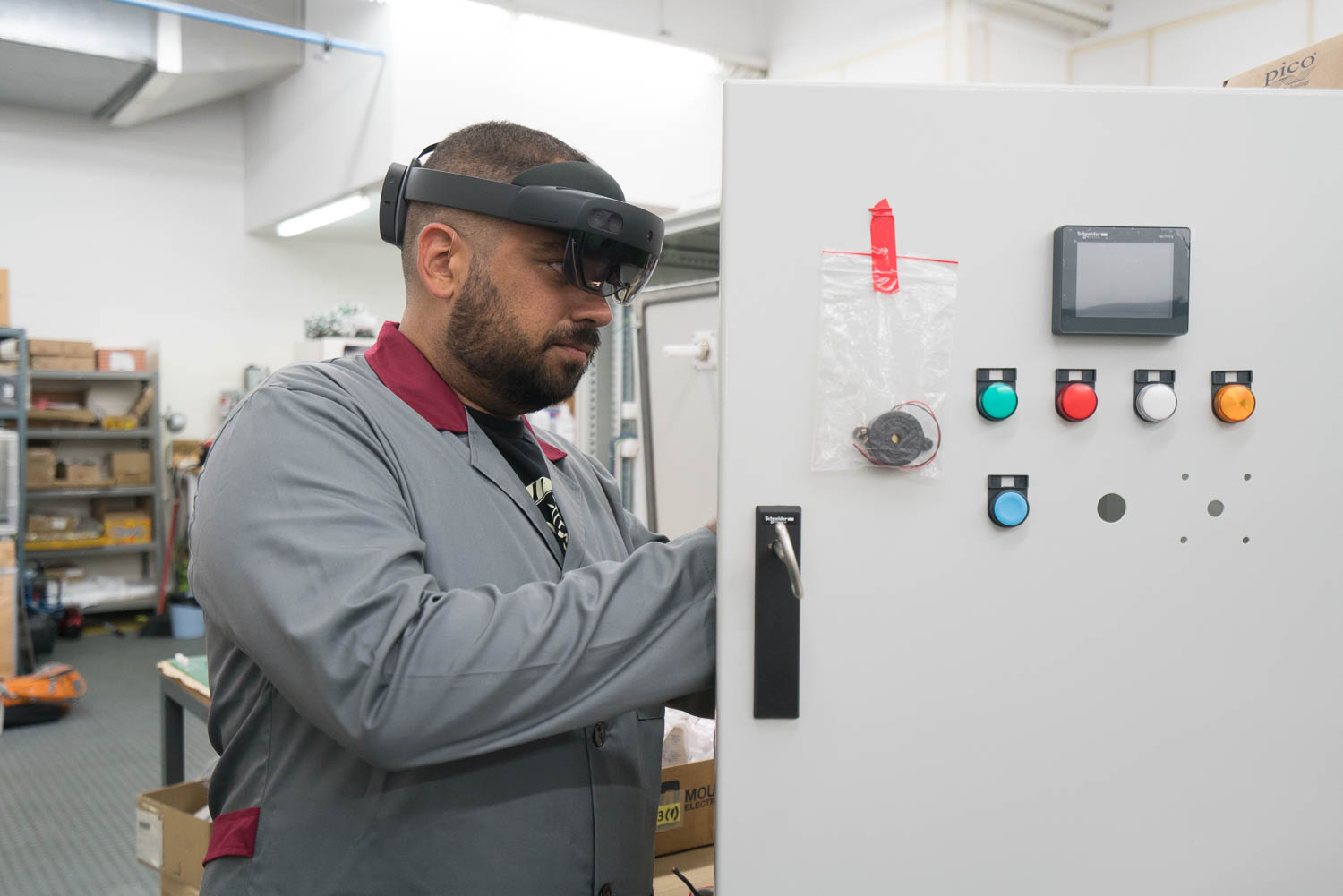 DIGITISE YOUR SHOPFLOOR
Production lines still rely on paper processes for quality assurance and continuous improvement;
Consequently, Digital transformation reduces non-value-added time on shopfloor processes;
Lean six sigma & continuous improvement programmes depend on process traceability;
In short, KIT-AR can help you digitize your shopfloor with quality assurance:
UPSKILL WORKERS
Products and services are becoming more complex;
Industry 4.0 is bringing more technology to the shopfloor and to manufacturing;
Meanwhile, a more diverse set of skills are now demanded from human operators;
Most importantly, KIT-AR can help you reduce your time-to-competence: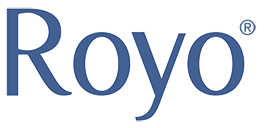 ---
Furniture Assembly
Reduced time-to-competence for new trainees and reduction of team's onboarding costs.
---
Robot Manufacturing
Workers follow best practice, automatic verification of sealant correct application and quality traceability.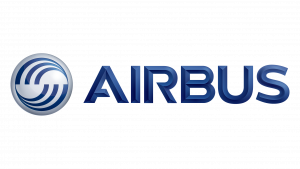 ---
Aeronautics Assembly
Workers follow best practice, automatic verification of correct assembly of fixture clamps.