At KIT-AR, we are on a mission to accelerate human-centered manufacturing companies through digital transformation.
"Everyday, at KIT-AR, we are continuously learning how to reduce errors and deliver increase the quality in our results. For this to happen, we need to better understand others and continuously help them improve beyond their potential, through the simplest way possible.
Our internal process as I just described it is our product's purpose – therefore, we believe understanding professionals and creating lasting relationships based on honesty and trust is the key for continuous improvement.
Humans are at the center of the manufacturing industry and technology exists to help humans grow. As a result, everyday, we strive for human advancement, not better technical solutions.
Because, overall, our main purpose is to enable augmented workers in every manufacturing organization."

We hope you can join us in our vision! 
Careers
OPEN POSITIONS
---
Operations Manager
We are looking for someone pro-active, organized, enthusiastic, with an excellent attention to detail to join our team as Operations Manager, to help build the team and the company to the next level. The purpose of your work is to prepare the company and its processes for a sustainable growth path and as such lay the foundation for a great success story in the next [ … ]
---
Project Manager in Industrial AR
We are looking for a highly motivated, enthusiastic, systematic and creative individual who thrives on understanding and driving complex innovative projects. The purpose of your work is to ensure the successful delivery of projects that are strategically aligned with the company, which contribute to the further development of our innovative industrial AR [ … ]
---
News
---
KIT-AR participated on season 5 of Meet the Drapers!
It was a privilege to pitch and get feedback from some of the most renowned north-american investors.
---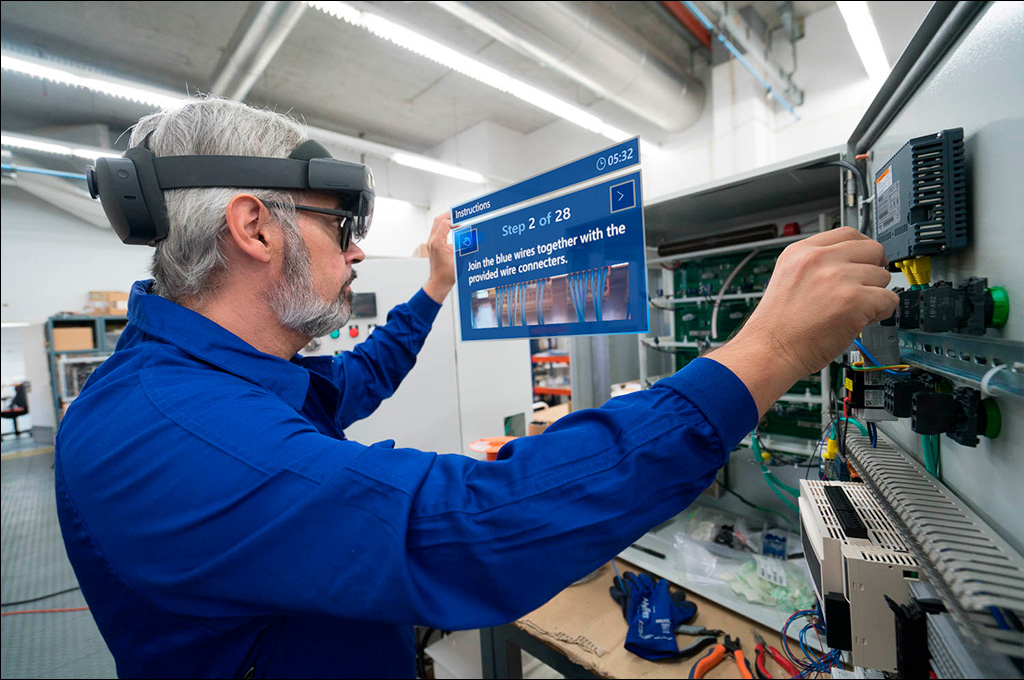 KIT-AR closed 2 million euros in seed stage funding round
The startup will use investment funds to develop its augmented worker solution, expand the team and getting ready for growth stage.
---